CJSC "Odema" named after V. Solovyova is a modern sewing enterprise with more than 75 years of history, solid experience and traditions.
The stage of formation and approval of the factory as the leading largest garment industry is associated with the period of the Soviet state, when the enterprise took a leading position in the light industry of the Soviet Union for 30 years.
The enterprise works on a full cycle: from creating a model and making patterns to cutting, sewing a product and its realization
The combination of advanced technologies, innovative solutions, a powerful production complex and highly qualified specialists make it possible to manufacture products that meet high quality standards and customer requirements.
The volume of industrial production for 2021 amounted to 392,000 units.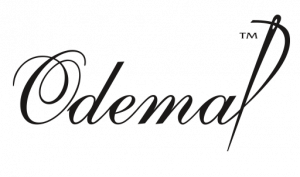 "Odema's" production
is a modernized complex, which includes:
A focus on the principles of quality, reliability and respect, professionalism and continuous improvement allow us to build a long-term cooperation with business partners.
"Odema" works with numerous companies from Italy, Austria, Slovakia, Russia and produces clothes for well-known European brands such as: "Chervo", "Geospirit", "Carinthia', "Barbour", "Patrizia Pepe", "Aspezi', "Energia Pura", "Peuterey", "Angel Wings", "Miroglio", "Moncler", "Canepa and Campi", "Versace", "Montura", "Vuarnet", "Giorgio Armani", "Norwegian Wool".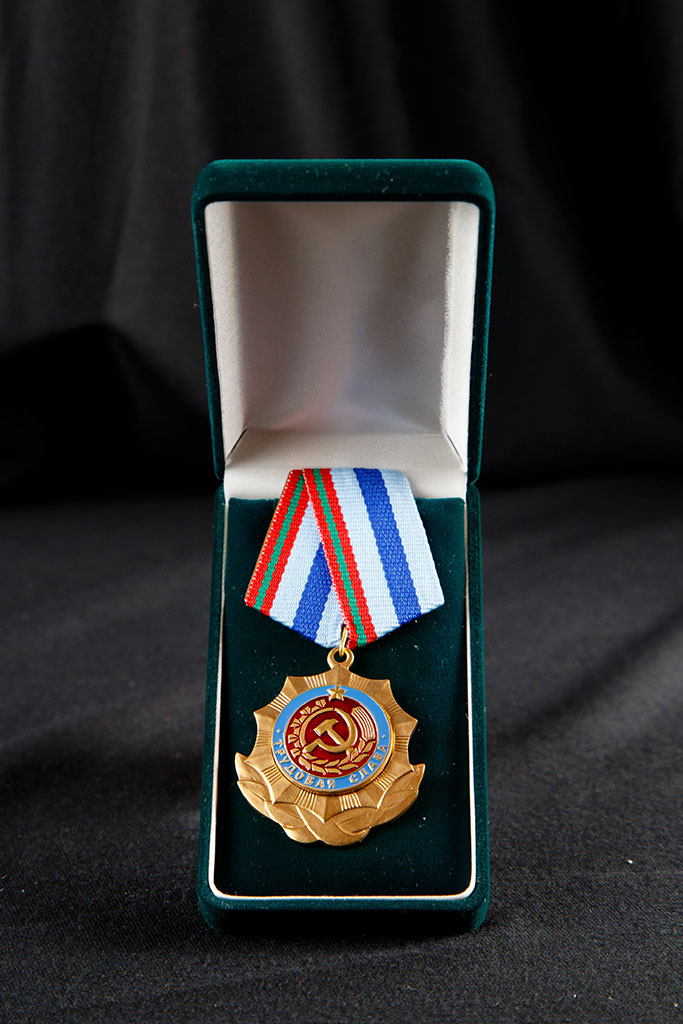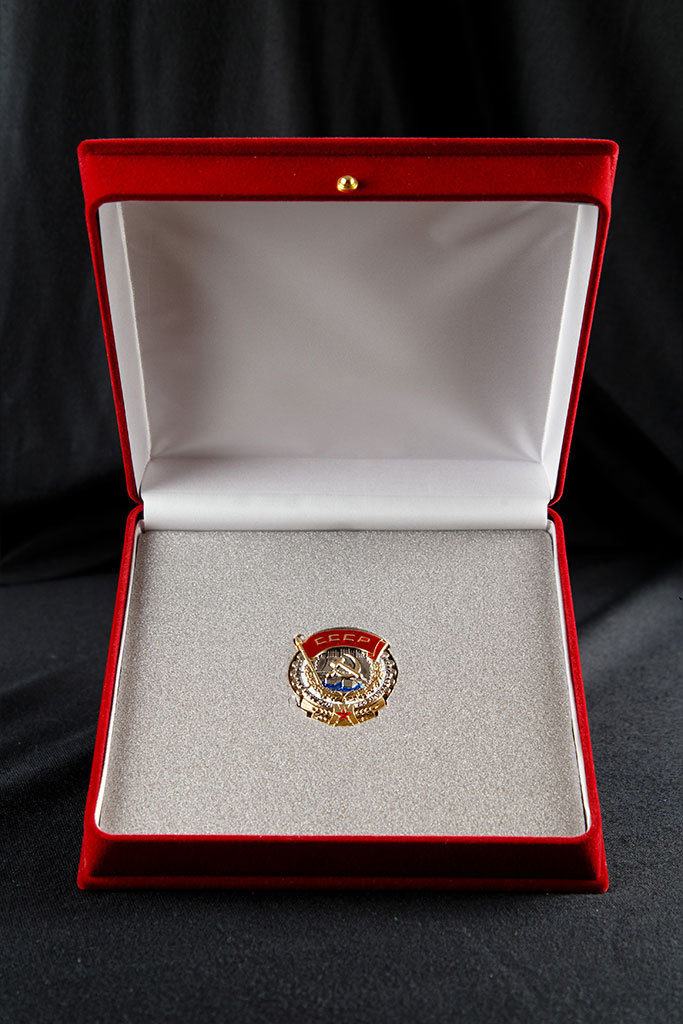 1966 – the factory was awarded with the Order of the «Red Banner of Labor».
2005 – Order of «Labor Glory».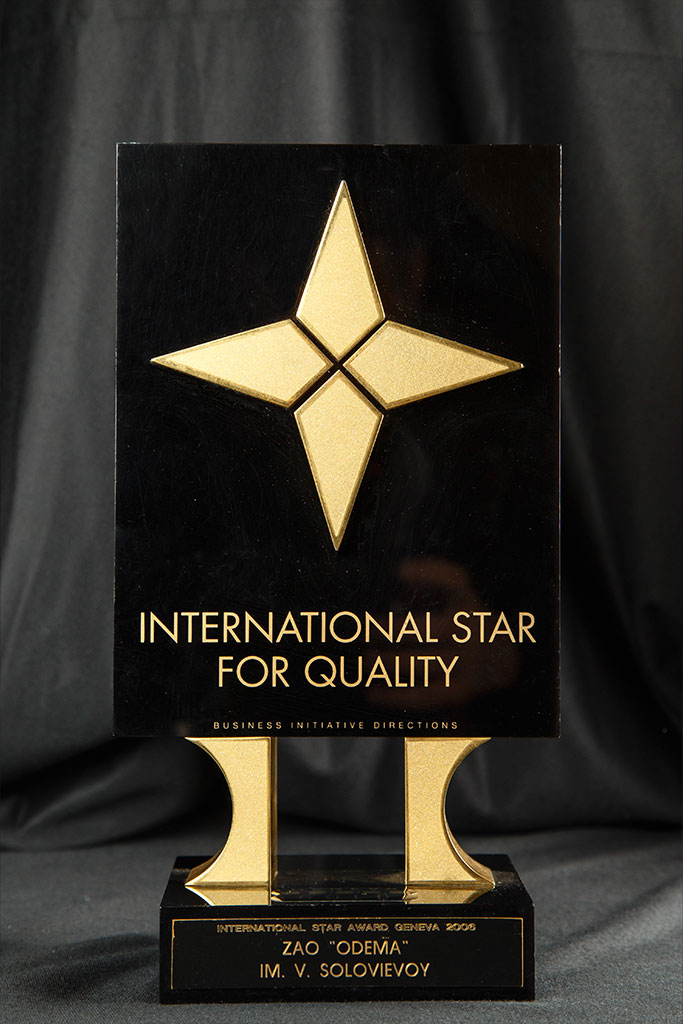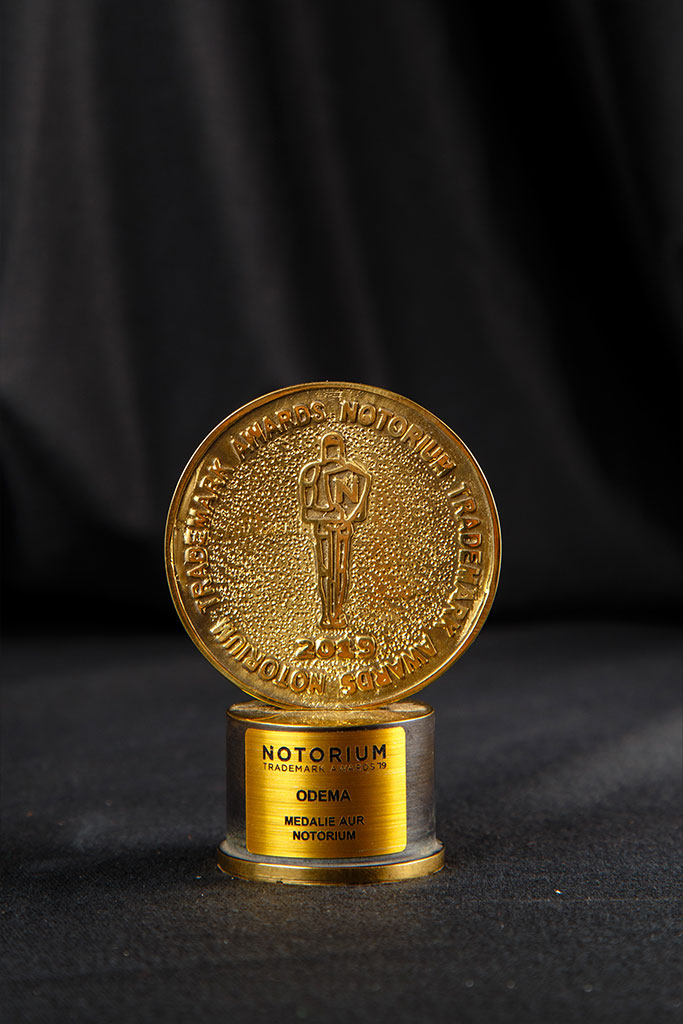 In 2006, in Geneva, the company was awarded with the international «Golden Star» award and is one the selected companies listed in the international Global Fortune 500. In 2007 CJSC "Odema" named after V. Solovyova was awarded with another title – "The Best Enterprise in Europe".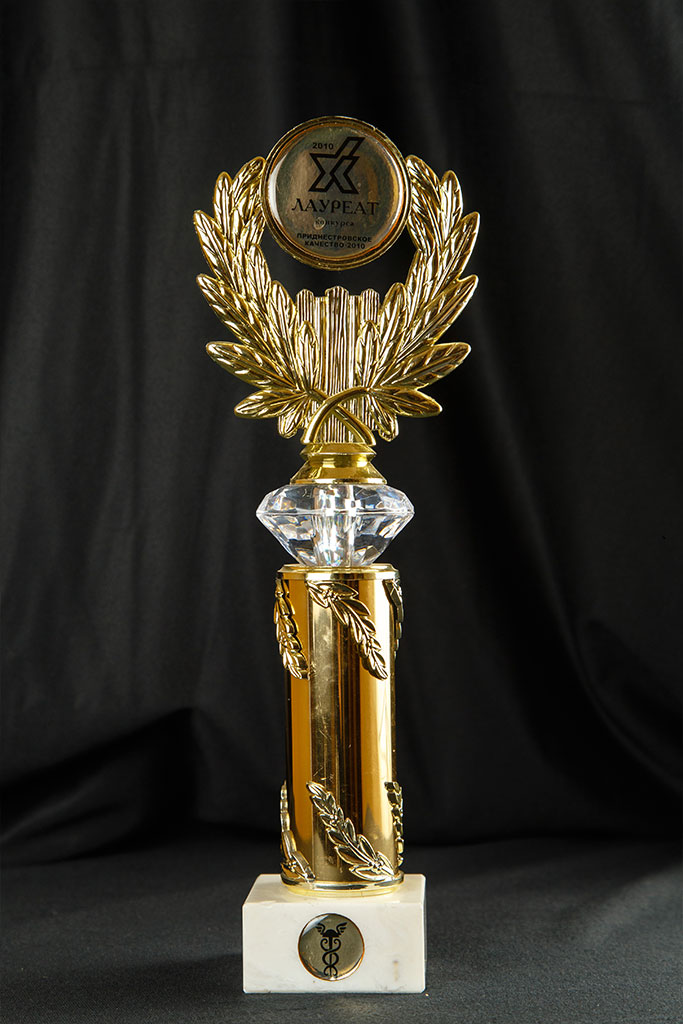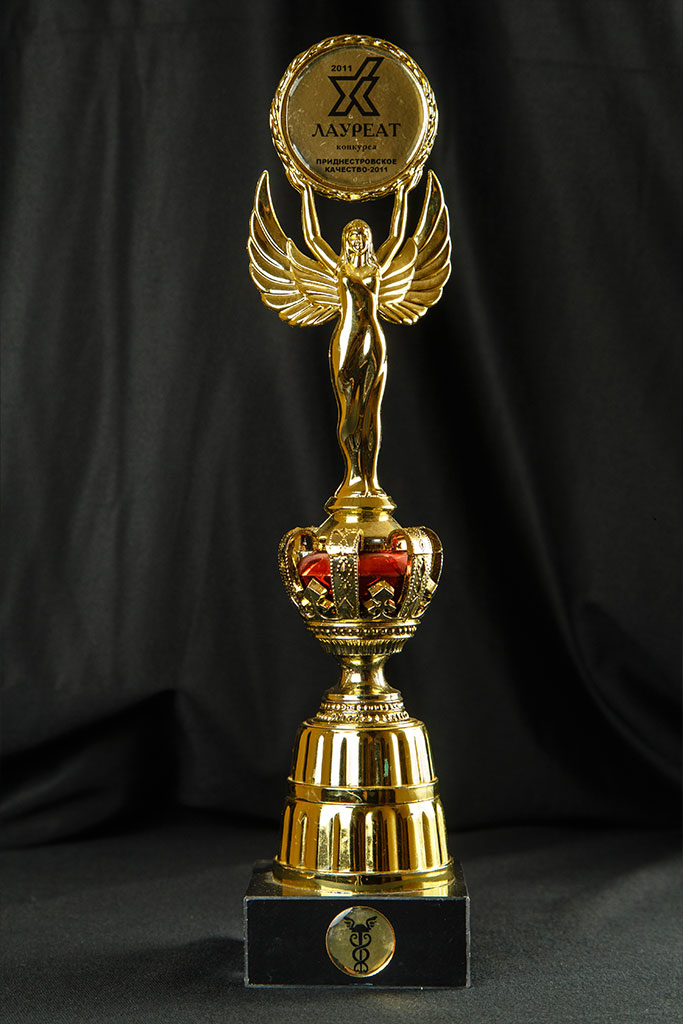 The enterprise is a repeated participant and winner of the republican competition "Transnistrian quality" in the nomination: "sewing products".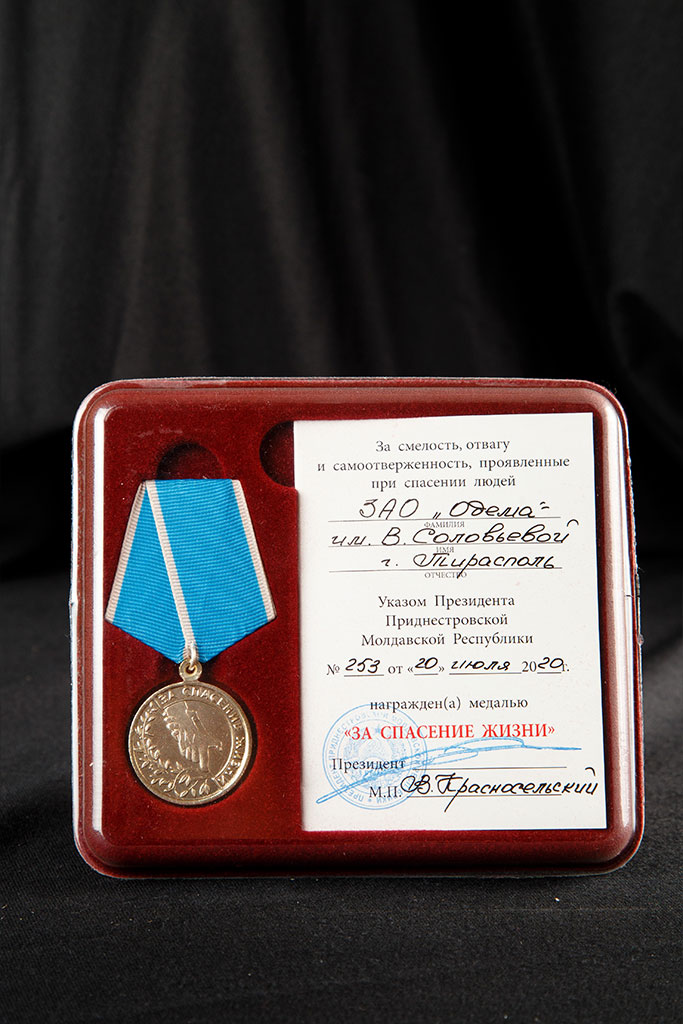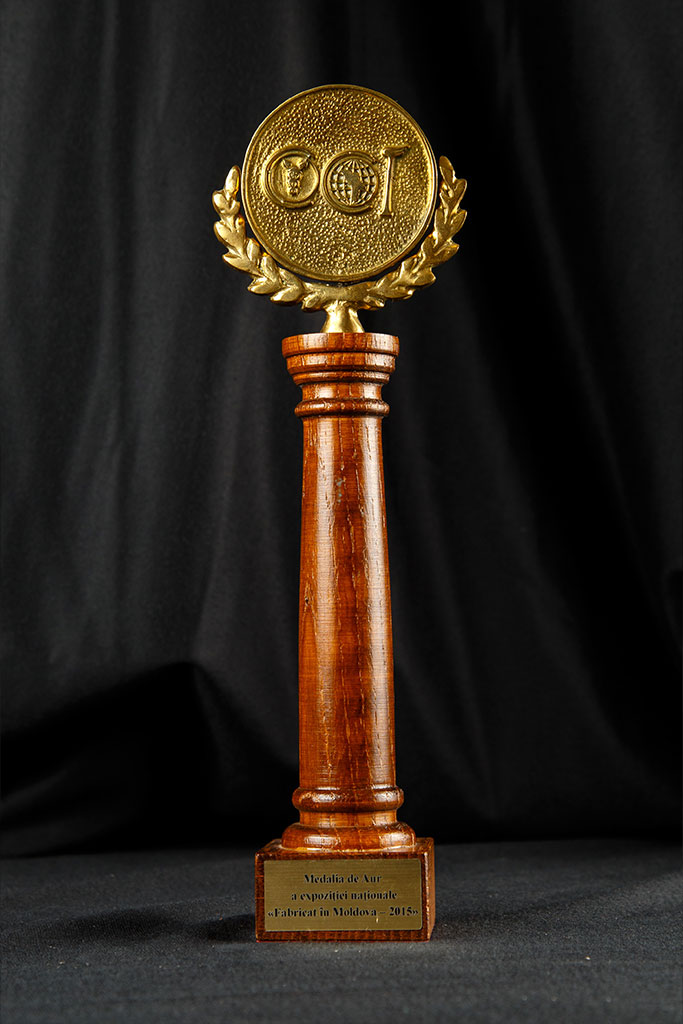 In 2020 CJSC "Odema" named after. V. Solovyova was awarded with the medal "For Saving Life" for her significant contribution to the fight against coronavirus infection, making protective masks for the population and uniforms for medical workers.
"Odema's" trademark is a regular participant in the NOTORIUM 2019, 2020, 2021 competition, where two gold and one bronze medal were won.
Here we will answer any your question about our products, rights and partner services.