Our motto:
Quality is what we are constantly improving!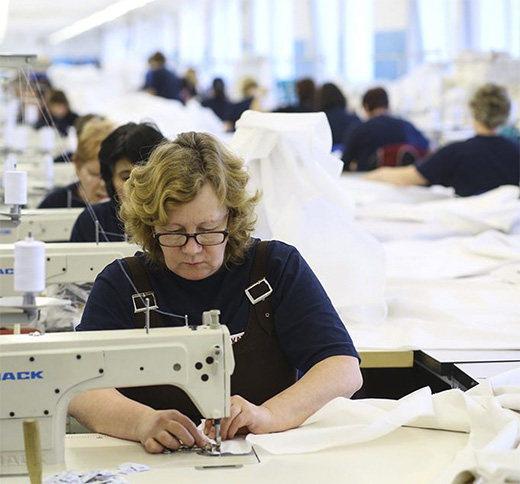 Nowadays "Odema" is a modern sewing enterprise with a recognizable trademark and reputation as a reliable business partner for the production of high-quality products of various range.
Due to high-qualified specialists and regular renewal of the equipment we produce products of increased complexity from various kinds of fabric. Enterprise works with both large and small volumes of orders, which makes us unique.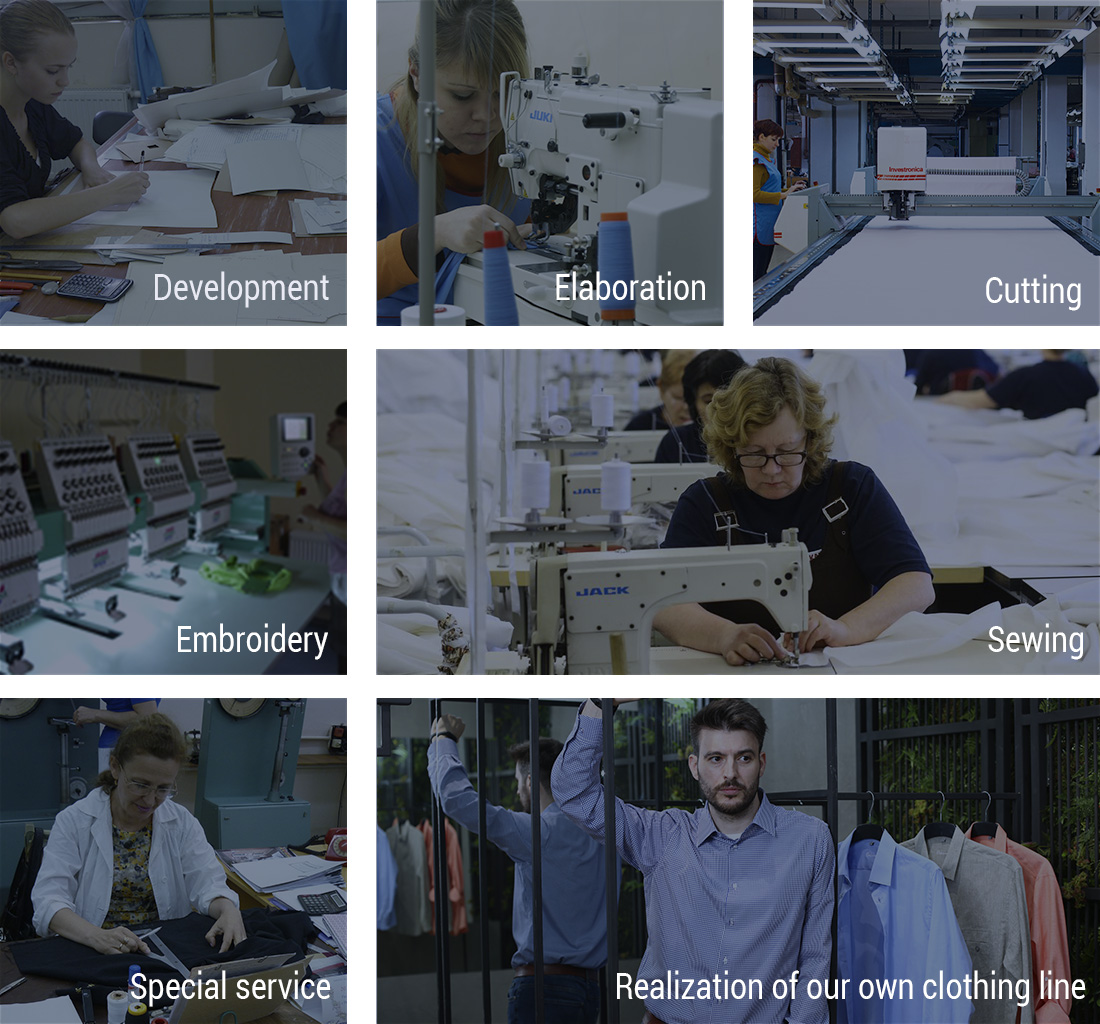 The main priority of production is constant design of products, in line with modern trends and consumer demands.
Feedback from our clients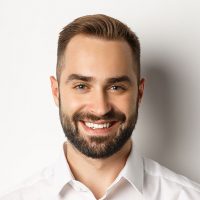 I would like to thank Odema's staff for the quality of products, and employees of the brand store for competence, hard work, decent service and goodwill. Shopping with Odema is pleasure!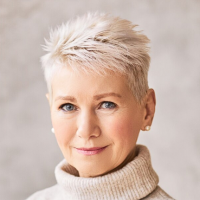 I've recently visited the brand store of Odema. Very good assortment and excellent service! Many thanks to the sellers, they pleased my taste. Left me satisfied. For sure, I will be back.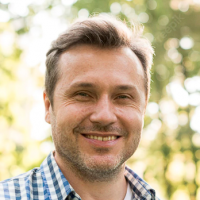 I am already your regular customer; I want to thanks a lot the sellers who work in this store. Every visit is a joy and with new items in my wardrobe!) Thank You!
Here we will answer any your question about our products, rights and partner services.